Decommissioning of sulfur and sulfuric acid shelter island 9
19 Mar 2020
L'anno 2020 è iniziato da pochi mesi e la Gradito oleodinamica Srl ha completato i lavori di bonifica, smontaggio e demolizione delle pensiline di carico Zolfo e Acido solforico della Raffineria di Gela.
The order from the early stages has been realized with the fallen in the field of employer Welcome Angiolino che con costanza ha tenuto alta la soglia d'attenzione riuscendo a traguardare gli obiettivi di produzione e di sicurezza.
Il Project Manager Ing. Guida Giuseppe grazie al suo background ha messo in campo le competenze tecniche e gestionali intrecciate con le capacità di problem solving allo scopo di trasformare le criticità in opportunità di crescita aziendale.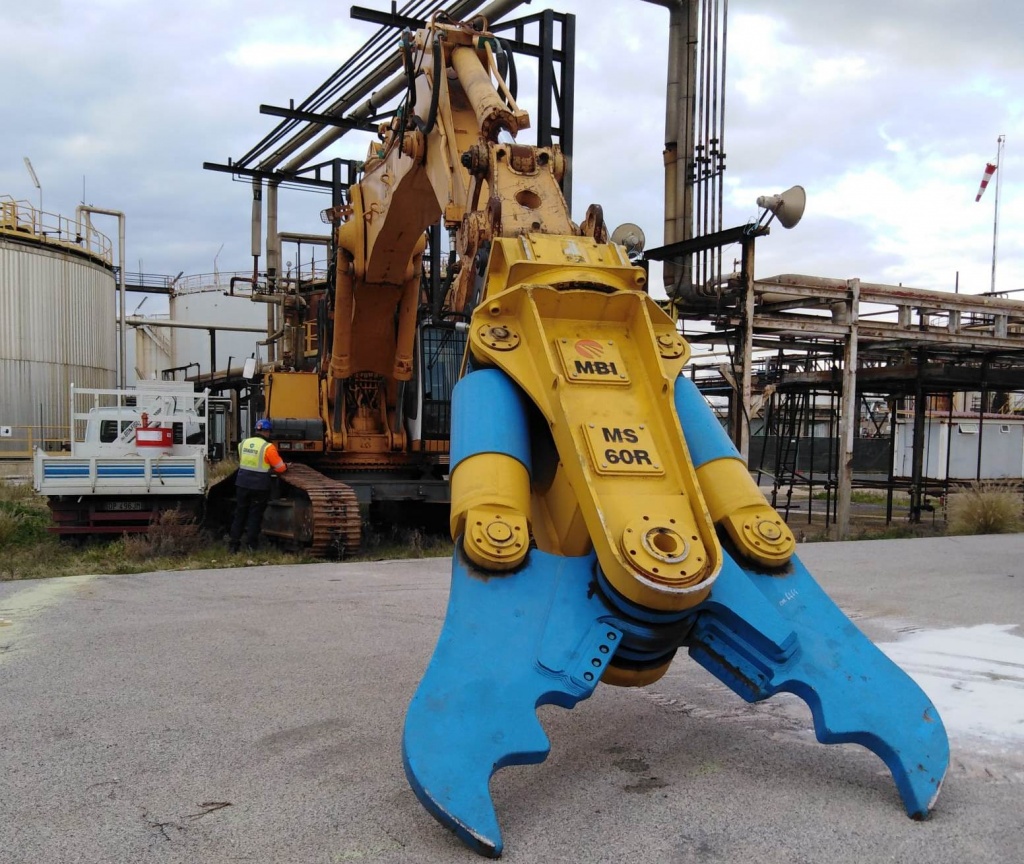 Il team della commessa ha eseguito con estremo rigore il progetto di demolizione nei minimi dettagli. La Gradito Oleodinamica Srl in occasione di tali lavori ha acquisito nuovi mezzi, nuove attrezzature, profili professionali e maestranze gettando ulteriori basi nel campo delle demolizioni industriali, già innumerevoli volte affrontate in passato in supporto ai maggior leader del settore.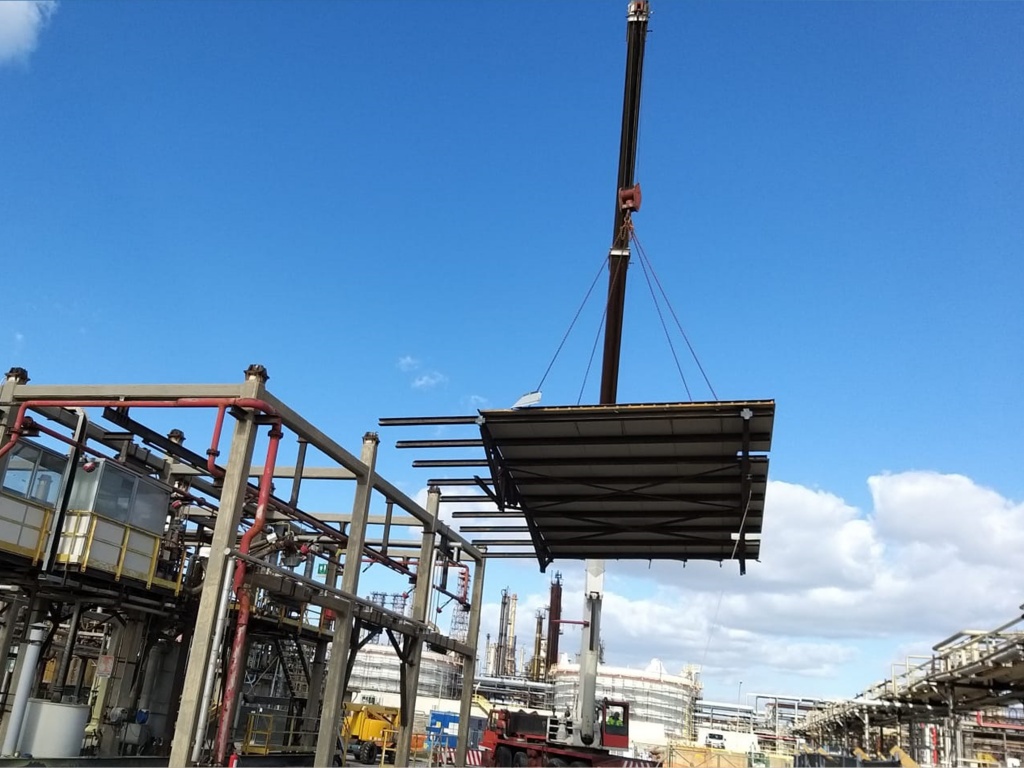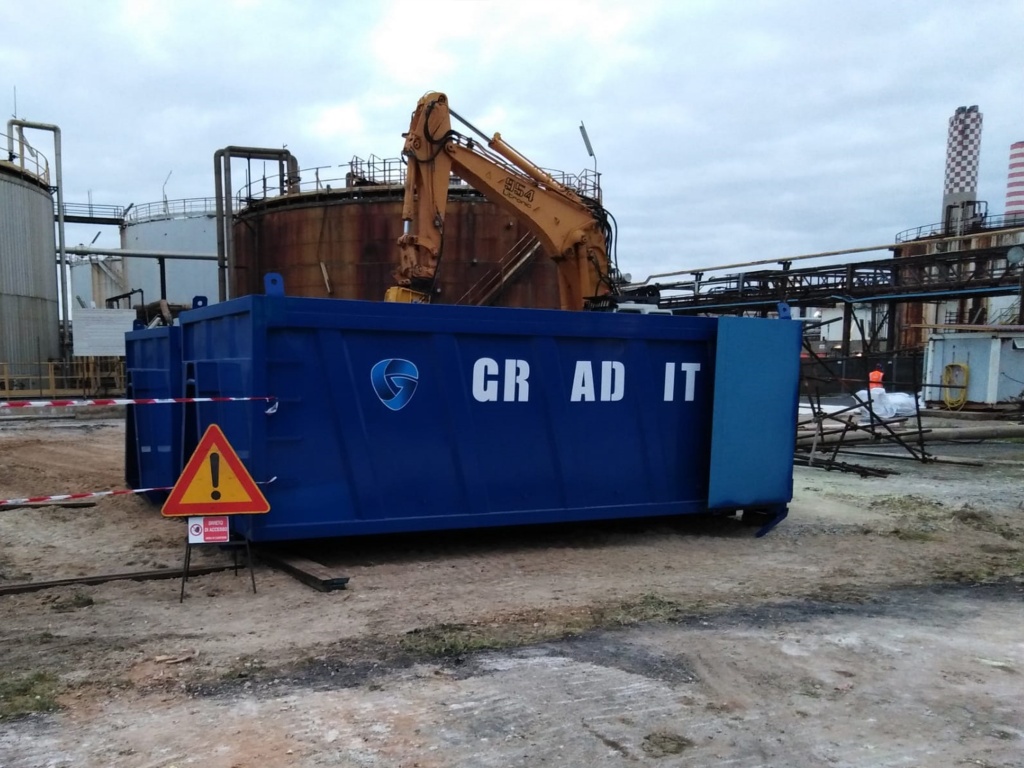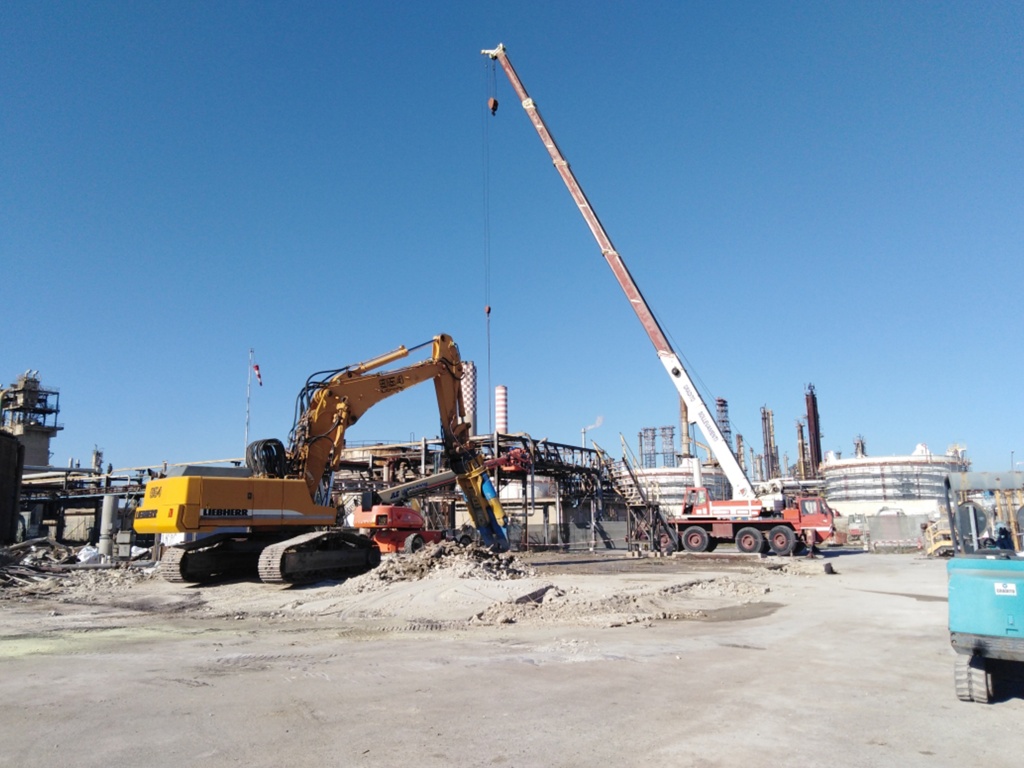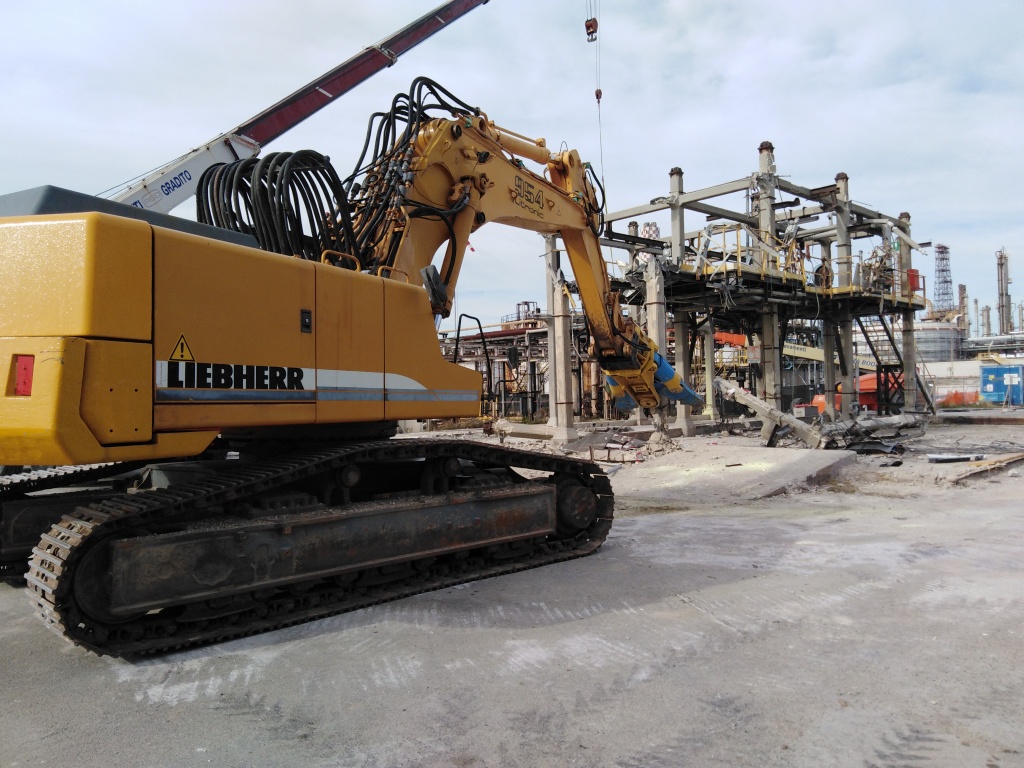 ---