Decommissioning of sulfur and sulfuric acid shelter island 9
19 Mar 2020
The year 2020 began a few months ago and Gradito oleodinamica Srl has completed the reclamation, disassembly and demolition work of the sulfur and sulfuric acid loading shelters of the Gela refinery.
The order from the early stages has been realized with the fallen in the field of employer Welcome Angiolino which consistently kept the attention threshold high, managing to target production and safety objectives.
Thanks to his background, the Project Manager Ing. Guida Giuseppe has put in place the technical and managerial skills intertwined with problem solving skills in order to transform critical issues into business growth opportunities.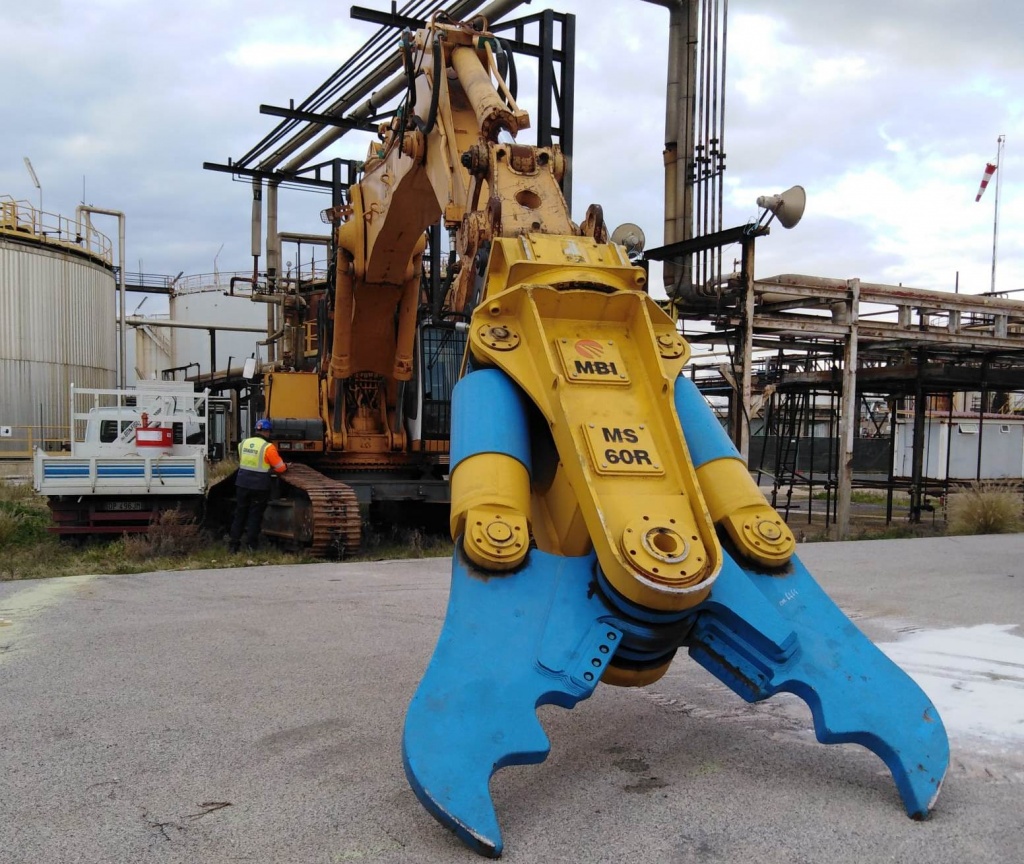 The contract team carried out the demolition project with great rigor in the smallest details. On the occasion of these works, Gradito Oleodinamica Srl acquired new vehicles, new equipment, professional profiles and workers, laying further foundations in the field of industrial demolitions, already countless times faced in the past in support of the major leaders in the sector.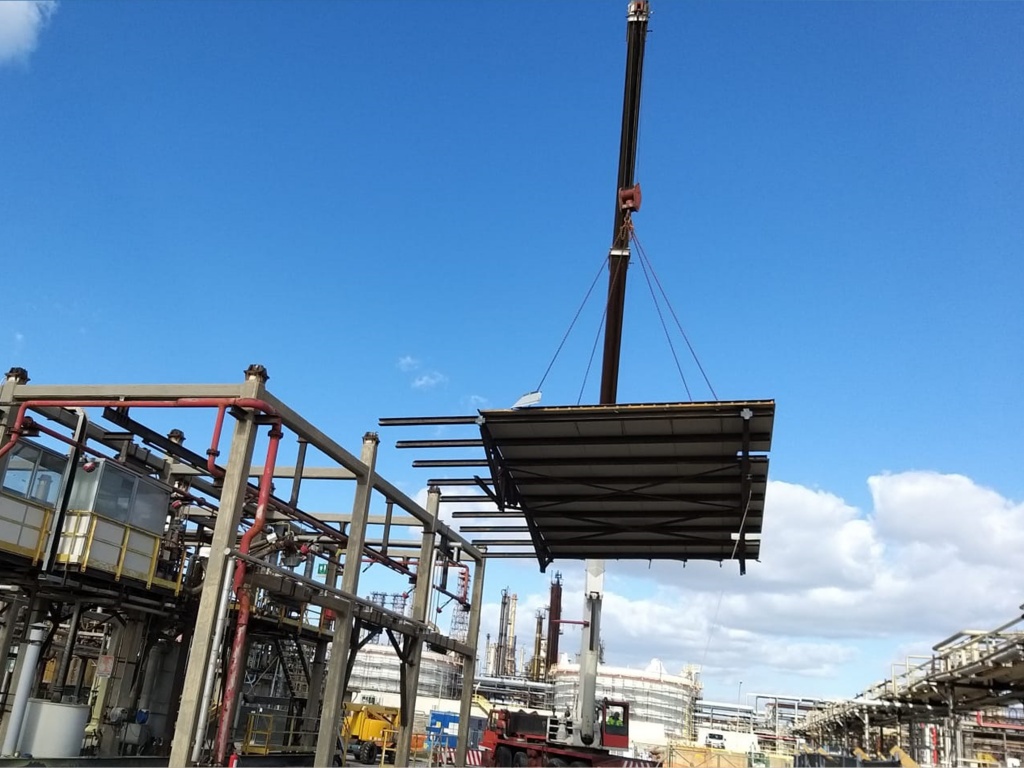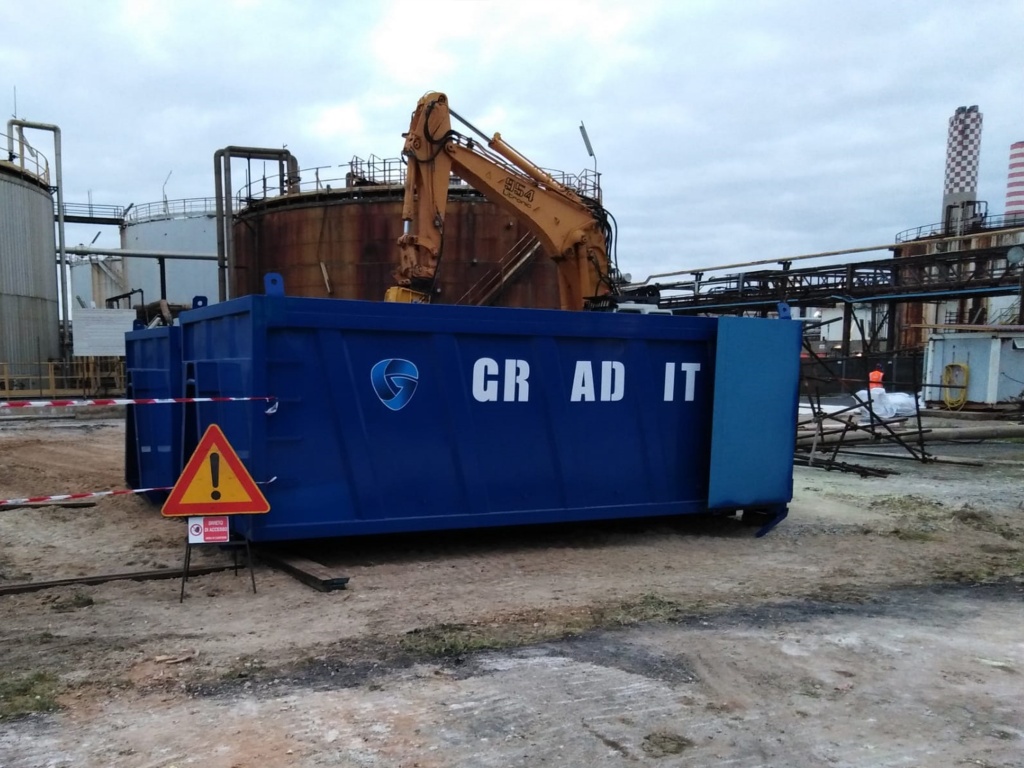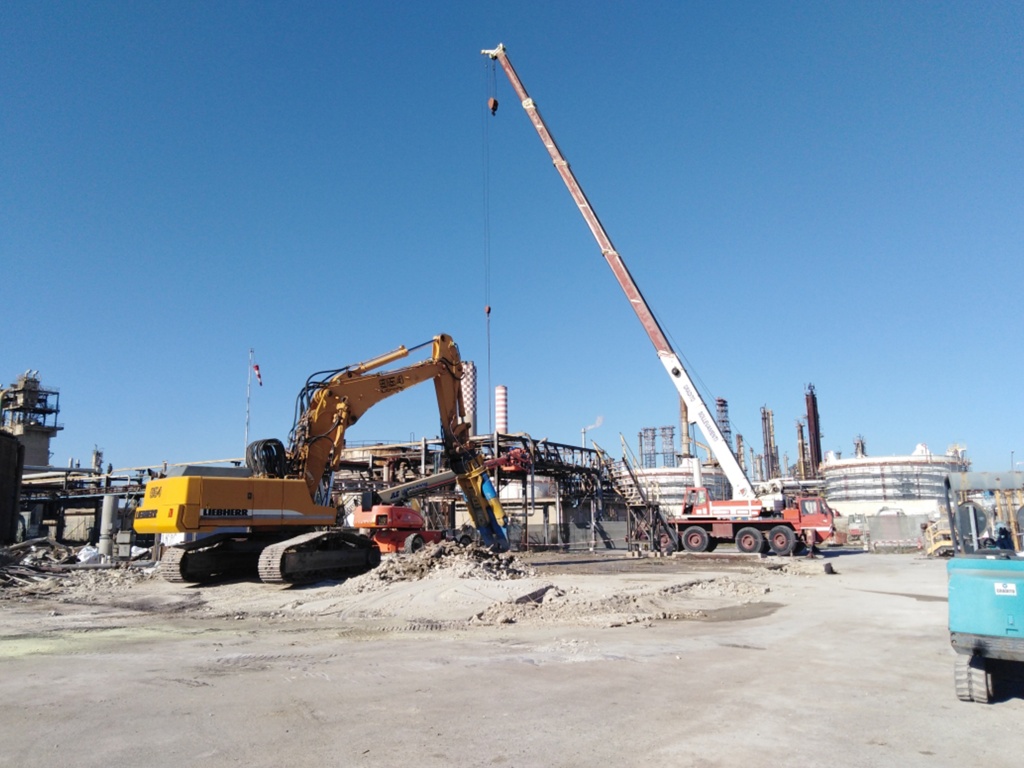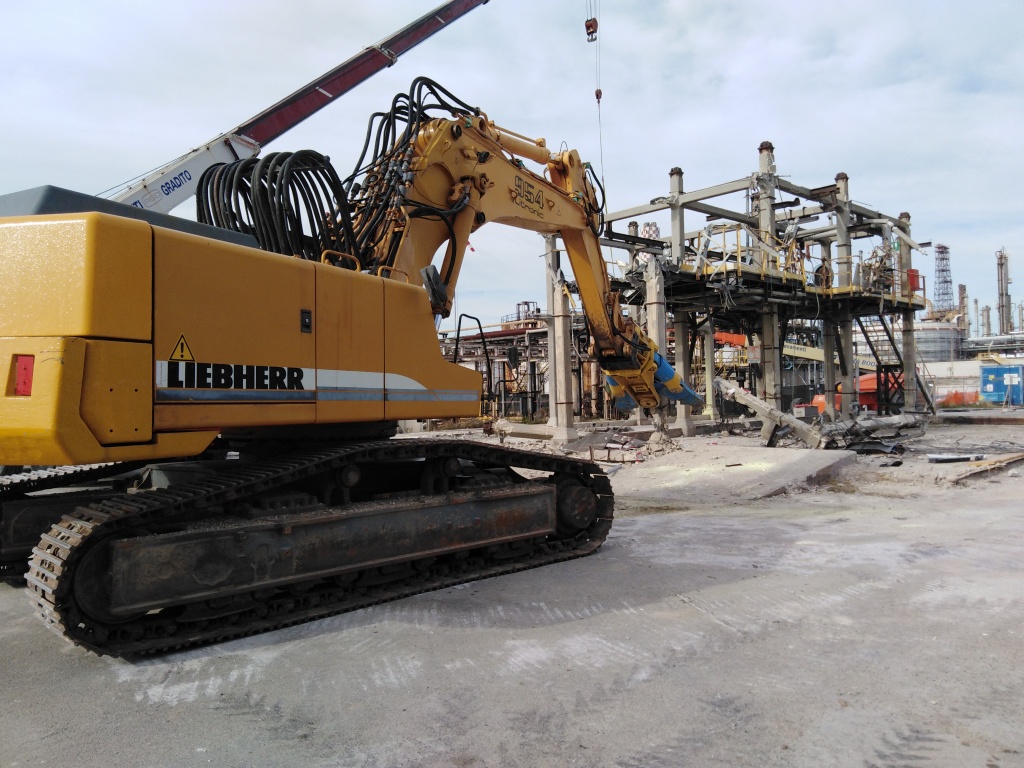 ---