Maintenance services on land and marine loading arms
12 Nov 2019
The experience of hydraulic Welcome srl It offers its customers in the oil industry & gas a maintenance service of terrestrial and marine loading arms to 360 °.
I bracci sono generalmente a comando elettro-idraulico e dotati di un apposito impianto costituito da sistemi elettrici ed sistemi oleodinamici dove i nostri tecnici garantisco servizi dimanutenzione predittiva, ordinaria e straordinaria. Grazie all'esperienza del nostro ufficio tecnico e alle attrezzature della nostra officina, garantiamo servizi di test e collaudo di tutte le parti sottoposte a revisione generale.
La Gradito oleodinamica Srl, è in stretta collaborazione con i costruttori delle apparecchiature al fine di garantire al cliente tempi celeri per l'approvvigionamento dei ricambi utili alla manutenzione. Non esitate a contattarci per ulteriori informazioni.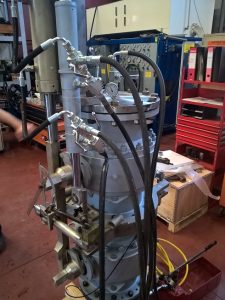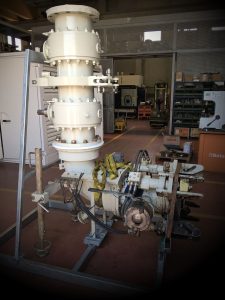 ---