LAUNCH OF STEEL BEAMS "MOUNTAIN VIADUCT" ON S.S. 117 CENTRALE SICULA.
23 Mar 2021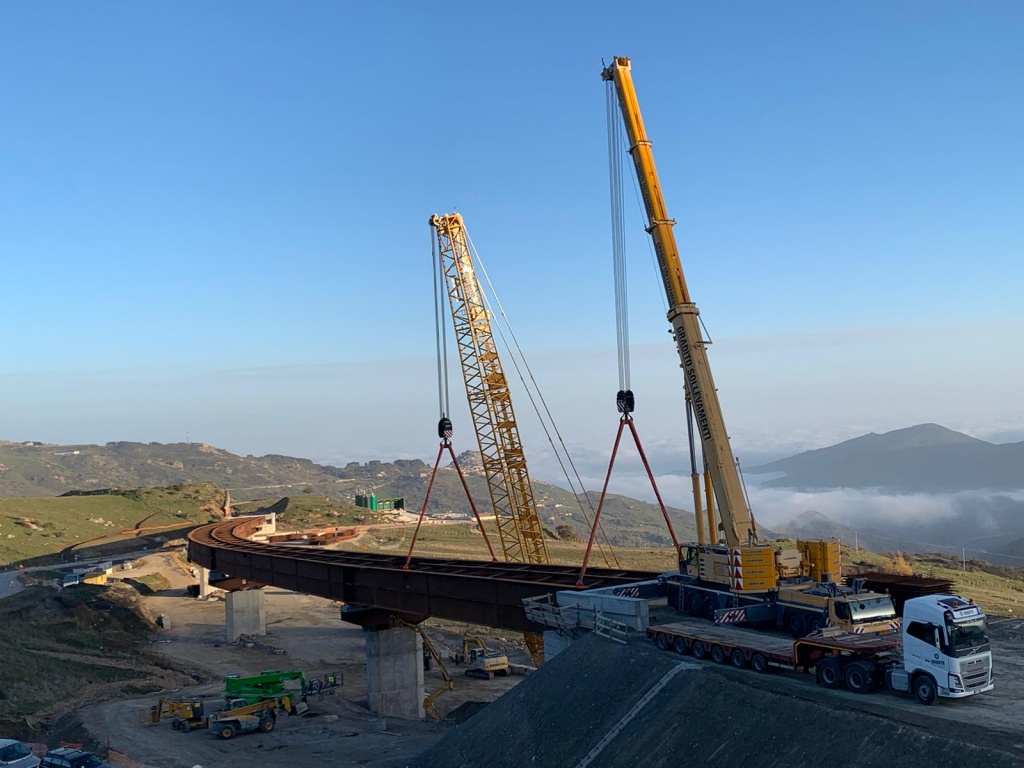 The launch of the steel beams "Mountain viaduct" on the S.S. 117 Centrale Sicula is added to the list of references of the department #lifting & #transport of the Gradito oleodinamica S.r.l.
The work involved once again the LR1500 (500 ton lattice crawler crane) assisted by LTM1400 (400 ton telescopic crane).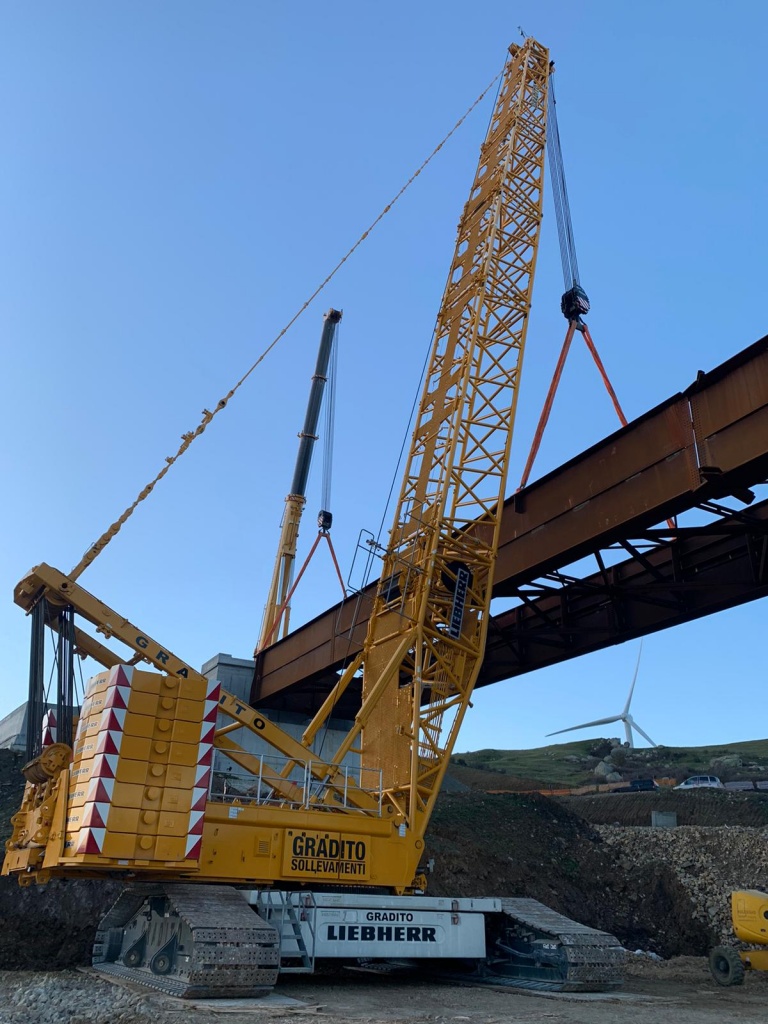 The order team made up of expert crane drivers, drivers and the lift manager Ing. Basile V. supervised by the lifting director Gradito Giuseppe, faced the I work with professionalism and commitment, targeting the pre-established target.
The Gradito Oleodinamica S.r.l., with this important order, once again consolidates the'strategic goal respect for deadlines with zero accidents and zero injuries.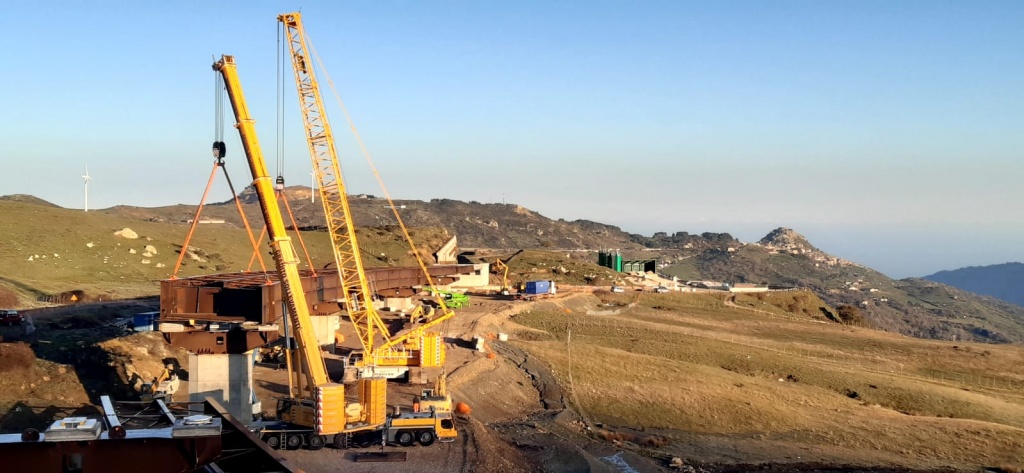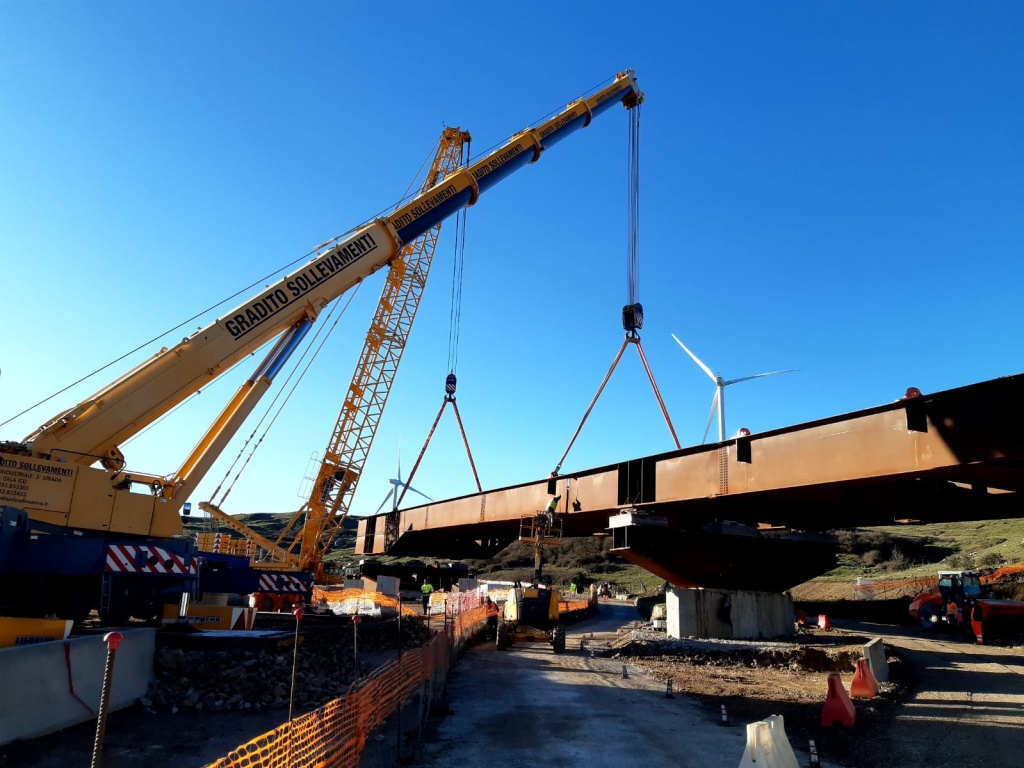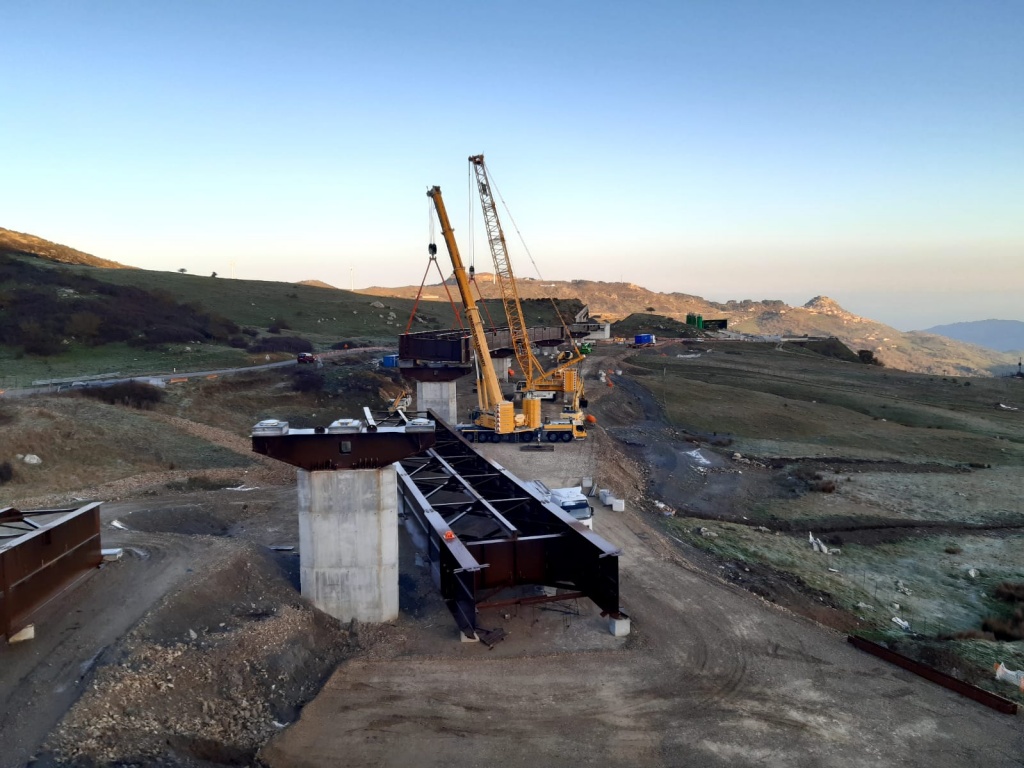 ---